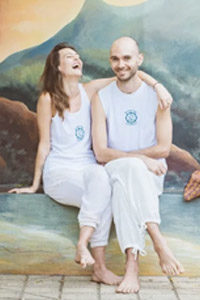 Adam started practicing yoga in 2014.
He found stability in the practice after completing a 10-Day Hridaya Silent Meditation Retreat in 2016. During this retreat, he connected to a deeper aspect of his being which inspired him to gradually turn his life more towards yoga and meditation, integrating life into spirituality. Adam served as a Karma Yogi for several months at Hridaya, deepening his learning and practice.
Adam completed the teacher training course in December 2019. He is now based in Devon, (United Kingdom), teaching Hatha Yoga and leading meditation retreats across England.
Website: www.kalyanyoga.com
Email: namaste@kalyanyoga.com
Events with Adam Thomas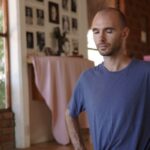 Hridaya Hatha Yoga for Men in England
Open Dates
Join Adam every Tuesday for a yoga class specifically for men. The intention of this class is to provide an encouraging and supportive space for men to come together and practice Hatha Yoga. We have…