Dance of the Divine Feminine Workshop
with Dominique Didinal
May 19 - 22, 2017
Course Fee: $1750 MXN (Accommodation and meals extra)
Course Dates: May 20-21, 2017
Accommodation Dates: May 19-22, 2017
A workshop for women. Reawaken your radiance, embrace your sensuality, and reclaim your feminine power through mystical dance, sacred sisterhood, and goddess ritual. Read more.
Schedule:
The workshop will begin in the morning, so we suggest arriving in Mazunte the day before the course starts. If you are a new student, please come to the Hridaya Yoga Center by 8:15 am on the first day to complete the registration process.
Morning Session: 8:30 am – 12:30 pm
Afternoon Session: 3:30 – 7:30 pm
Meals:
During the workshop, we invite you to join us for vegan meals served with love in the Hridaya Yoga Dining Room. Breakfast and dinner will only Saturday (sorry, no meals are offered on Sunday). Please book meals during checkout or email us for more information.


Teacher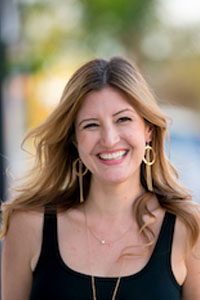 Dominique Didinal
Dominique is a Hridaya Yoga and Mystical Dance teacher as well as the founder of WanderWomenClub, a virtual sangha (online tribe) for female spiritual seekers who love to travel. Dominique is incredibly grateful and indebted to…
Learn more about Dominique Didinal