7-Day Silent Meditation Retreat in India
with Ava Irani
February 2 - 10, 2019
7 days of silent yoga and meditation. Including Hridaya Meditation and Hatha Yoga as well as yin yoga.
Join Ava Irani from Spanda School on this journey to India, absorb into the sacredness of the land and culture, and meditate in one of the most potent formats available to us: directly on the Self.
A profound, beyond-mind understanding of Stillness is our birthright.
More Information: spandaschool.com
Teacher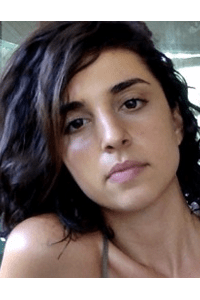 Ava Irani
Ava Irani first came across spiritually through a Buddhist teacher by chance (as it usually happens) in Sydney, Australia when she was 22. Although she was always thirsty for something greater, more profound, her entire…
Learn more about Ava Irani