Conscious Loving Tantra Workshop
with Claudiu Vaduva
January 22 - 24, 2021
A 3-Day Workshop Exploring Love and Sacred Intimacy
Course Fee: $200 USD (meals and accommodation extra)
The Conscious Loving workshop invites you to bring awareness to the way you express love, live relationship, and relate to sexuality. It is an opportunity to understand and overcome limiting patterns and old conditioning. Read more.
Free Introduction and Q&A
Learn more about this workshop in the introduction on January 20th at 8:00 pm at the Hridaya Yoga Center.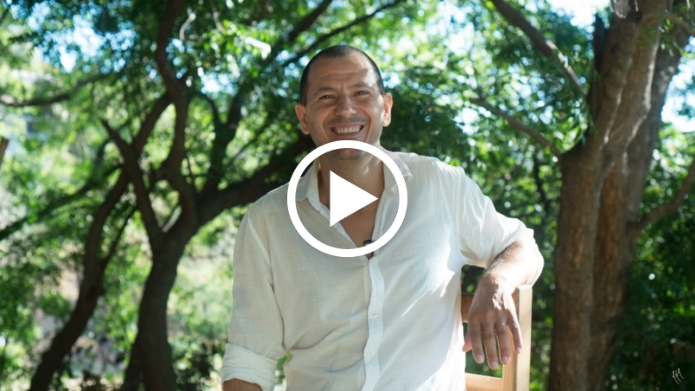 Schedule
The workshop will begin in the morning, so we suggest arriving in Mazunte the day before the course starts. If you are not staying on-site, please come to the Hridaya Yoga Center before 7:00 am on the first day to complete the registration process.
Morning Session: 7:00–11:00 am
Afternoon Session: 1:00–5:00 pm
Materials Needed
Notebook and pen
Meals
During the workshop, we invite you to join us for vegan meals served with love in the Hridaya Yoga Dining Room. Breakfast and dinner will be available for the first two days of the course. Please book meals during checkout. As the kitchen is closed on Sunday you will need to arrange your own meals that day.
Teacher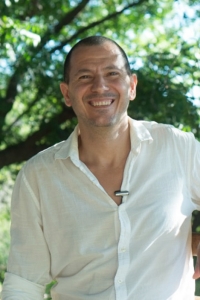 Claudiu Vaduva
Since 2005, Claud has dedicated his life entirely to spiritual matters. This came as a culmination of many intersecting circumstances and tributary interests that he had cultivated since childhood. In 2007, he met Sahajananada, and…
Learn more about Claudiu Vaduva