Cultivating Compassion Workshop
with Alison Bond and David Coleman
January 26 - 28, 2018
A 3-Day Workshop on the Power of Love and Compassion to Transform Yourself and the World
Course Fee: $160 USD (accommodation and meals extra)
Join us for this special workshop and explore the meaning of compassion and how you can cultivate compassion as a practice that connects you to your essential nature—Love. Read more.
Schedule:
The workshop will begin in the morning, so we suggest arriving in Mazunte the day before the course starts. If you are a new student, please come to the Hridaya Yoga Center by 8:15 am on the first day to complete the registration process.
Morning Session: 8:30 am-12:30 pm
Afternoon Session: 3:30-7:00 pm
Meals:
During the workshop, we invite you to join us for vegan meals served with love in the Hridaya Yoga Dining Room. We offer breakfast and dinner during all three days of the workshop. Please book meals during checkout or email us for more information.


Teachers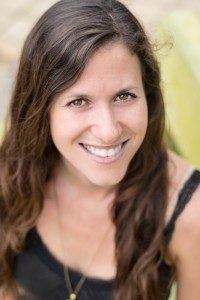 Alison Bond
When Alison first came to yoga for its health benefits in 2010, she had no idea that the profound spiritual path unfolding before her would become a deep calling. Upon finding Hridaya Yoga in 2012,…
Learn more about Alison Bond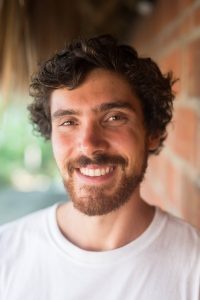 David Coleman
David's spiritual journey began at a young age, with a deep intuition and longing for a connection to Truth. It was only when he came to Mazunte and first experienced the Hridaya Silent Meditation Retreat…
Learn more about David Coleman