3-Day Hridaya Silent Meditation Retreat in Romania
Simona Trandafir, Liviu Gheorghe and Sebastian Teodor
March 11 - 13, 2022
During this retreat, you will stay in complete silence and keep a solitary attitude while receiving a set of inspiring teachings and lectures to provide you with the opportunity to reach the deep states of consciousness that enable the revelation of the Heart.
The approach is a unique integration of Advaita Vedanta, Tantra Yoga, and Dzogchen. You will learn a form of Self-Inquiry meditation inspired by the non-dual teachings of the great sage Ramana Maharshi. Most importantly, this retreat will help you experience what it means to be centered in the Heart. This means to be aware of that peaceful and eternal core of your being, which cannot be perceived by the rational mind but is the source of all inspiration, love, and beauty.
No previous meditation or yoga experience is necessary as this retreat is designed for beginner and advanced meditators alike.
The retreat is held in Romanian at Kamala Meditation and Yoga Center in Sanpetru, Brașov, Romania and online (via Zoom).
Website: www.centrul.kamala.ro
Email: centrulkamala@gmail.com or contact@kamala.ro
Telephone: +40 731324241
Teachers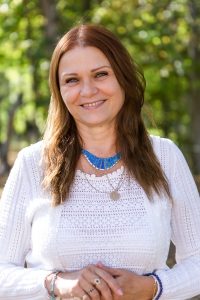 Simona Trandafir
Simona Trandafir est une enseignante spirituelle depuis 1985. Professeur de Yoga expérimentée, reconnue par la Yoga Alliance (E-RYT 500), elle a inspiré et guidé un grand nombre de yogis. Alors qu'elle est diplômée de l'Université…
Learn more about Simona Trandafir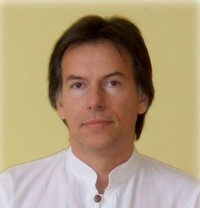 Liviu Gheorghe
Liviu Gheorghe graduated from the Bucharest Polytechnic Institute, Department of Computers, in 1986. His first spiritual experiences related to the expansion of consciousness were at the age of 16 when he was studying Christian doctrine…
Learn more about Liviu Gheorghe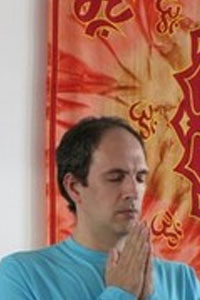 Sebastian Teodor
Sebastian Teodor found the attraction to spirituality in middle school. In high school, expressing his desire to learn yoga, he studied any book in the field which appeared in Romania and at 16, he started to…
Learn more about Sebastian Teodor