4-Day Silent Yoga and Meditation Retreat in Australia
Ava Irani
February 4 - 8, 2022
The silent retreat is a delicious opportunity to take your meditation practice much deeper, in an incredible forest setting. It brings both the gentle and strong parts of the practice together in a way that is simple yet profoundly effective.
Experience your transformation with a group of like-minded individuals in a nurturing environment.
Immerse yourself in 4 days of silence, yoga, bliss, and nourishment. We retreat together into nature to co-create an incredible space away from the distractions, stimulation, and stress of normal life. This special space creates the perfect conditions for deep rest, insight, healing, and clarity.
Silence gives us space. The nervous system unravels, without any effort, and we connect to our natural state of being.
Website: spandaschool.com
Social: @functionalspirituality
Booking: Book Now
Teacher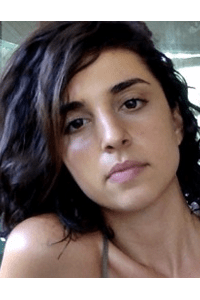 Ava Irani
Ava Irani first came across spiritually through a Buddhist teacher by chance (as it usually happens) in Sydney, Australia when she was 22. Although she was always thirsty for something greater, more profound, her entire…
Learn more about Ava Irani